In development project: Chad
Support for the shea butter production process in Koumra, Chad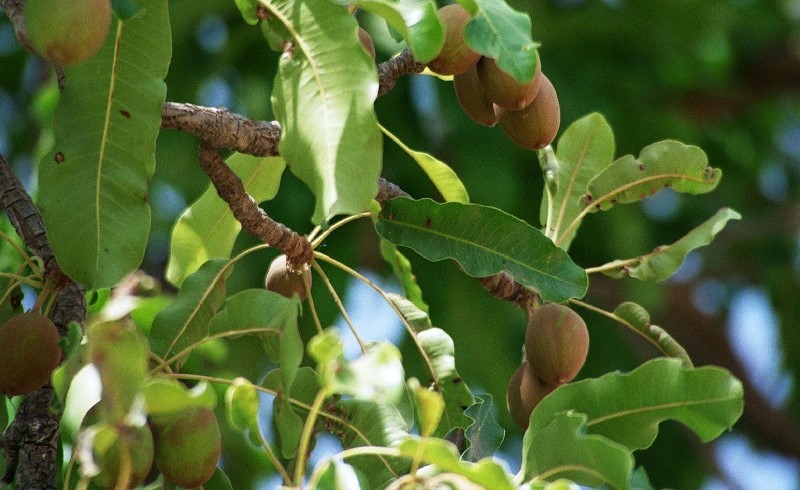 Shea (Vitellaria paradoxa)) also known as the "tree of butter," is a tree that grows in most West and Central African countries, and whose nuts are the basis for shea butterIn addition to its local uses, this butter has numerous outlets in the agro-food, cosmetics, and pharmaceutical industries. Therefore, this resource is an important lever for development and a source of income for producer communities
The transformation of shea enables value-added to be sequestered on the African territory,rather than exporting the raw resource. In the locality of Koumra in southern Chadthe Association for the Promotion of the Shea Sector (APROFIKA), a peasant organization managed by women, has a small-scale industrial production activity for shea butter.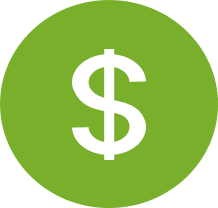 high cost of fuel to power the machines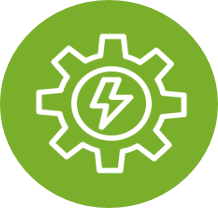 regular breakdowns of the generators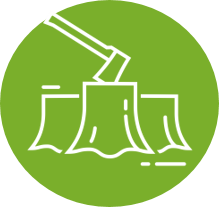 a scarcity of wood resources for cooking
These difficulties also result in a great deal of extremely physical and arduos manuel labor to compensate for machine breakdowns, as well as a decrease in production that economically affects the entire community
Underutilization of production capacity is estimated at 60%.

Shea butter production generates two types of residues: shells and cakes..
With our Pack'n'Power system Pack'n'Power, we can energetically valorize this biomass to power the shea butter production process du beurre de karité ! 
By providing an alternative energy source to wood and petroleum, this valorization increases the performance of the activity while reducing the environmental impact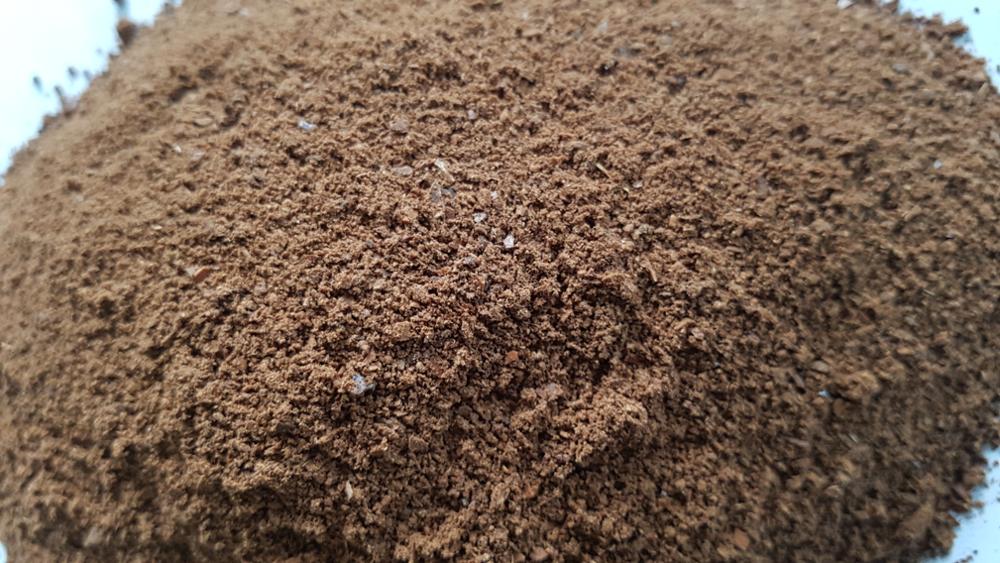 Current shea production system
Shea butter production through agricultural residue valorization
 . After harvesting and conditioning the biomass, the gasification process gasification generateselectricity to power the machines heat or the process and fertilizing ashes for spreading in the fields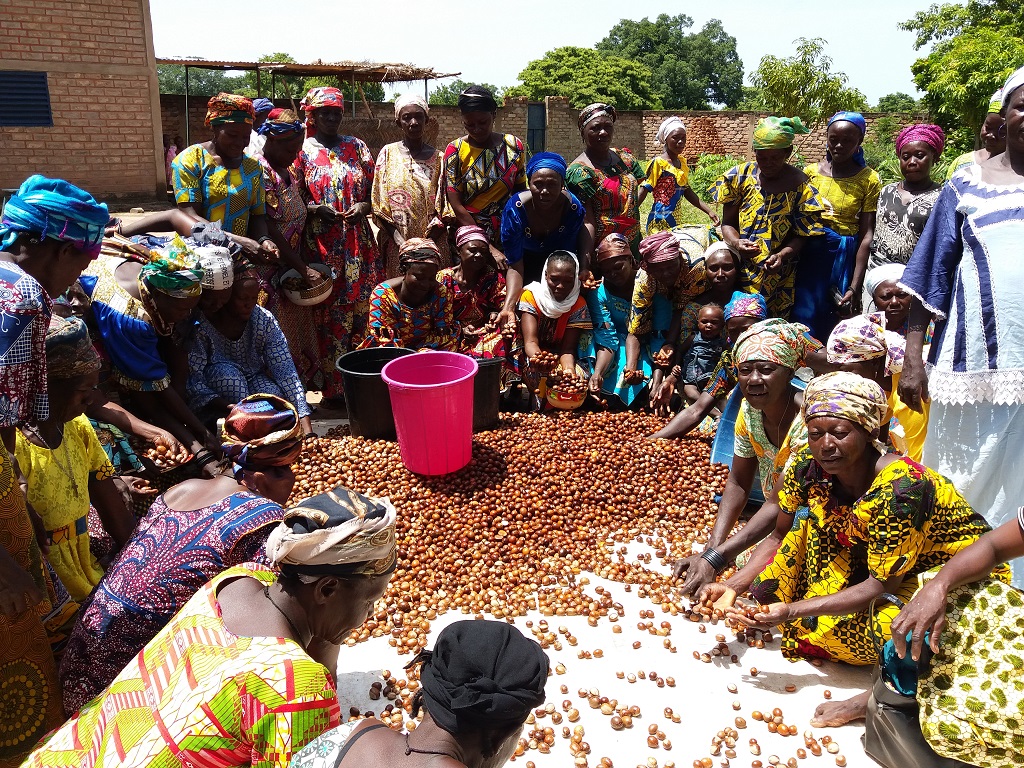 L'AAPROFIKA is a women's association created in 2011 with 3,774 members, headquartered in Koumra, Mandoul Region, Chad.
Its objective is to fight against rural women's poverty by ensuring the development of the shea industry.This farmers' organization offers several services to its members, including training on shea collection, processing, and transformation into butter and by-products, joint sales of shea-based products, raising awareness on reforestation and tree protection, member literacy, and girls' education.
Agricultural-focused international development association Afdi HdF currently intervenes with 5 farmers' organizations in southern countries (Chad, Madagascar, Togo, Guinea, and Cambodia)
In Chad, Afdi's partnership with Afdi and APROFIKA dates back to 2016. Afdi's support focuses on APROFIKA's structuring and shea industry development, including training, operating grants, awareness campaigns, etc. At the network level, Afdi has been present in Chad for over 20 years with partnerships led by Afdi Nouvelle-Aquitaine in Logone.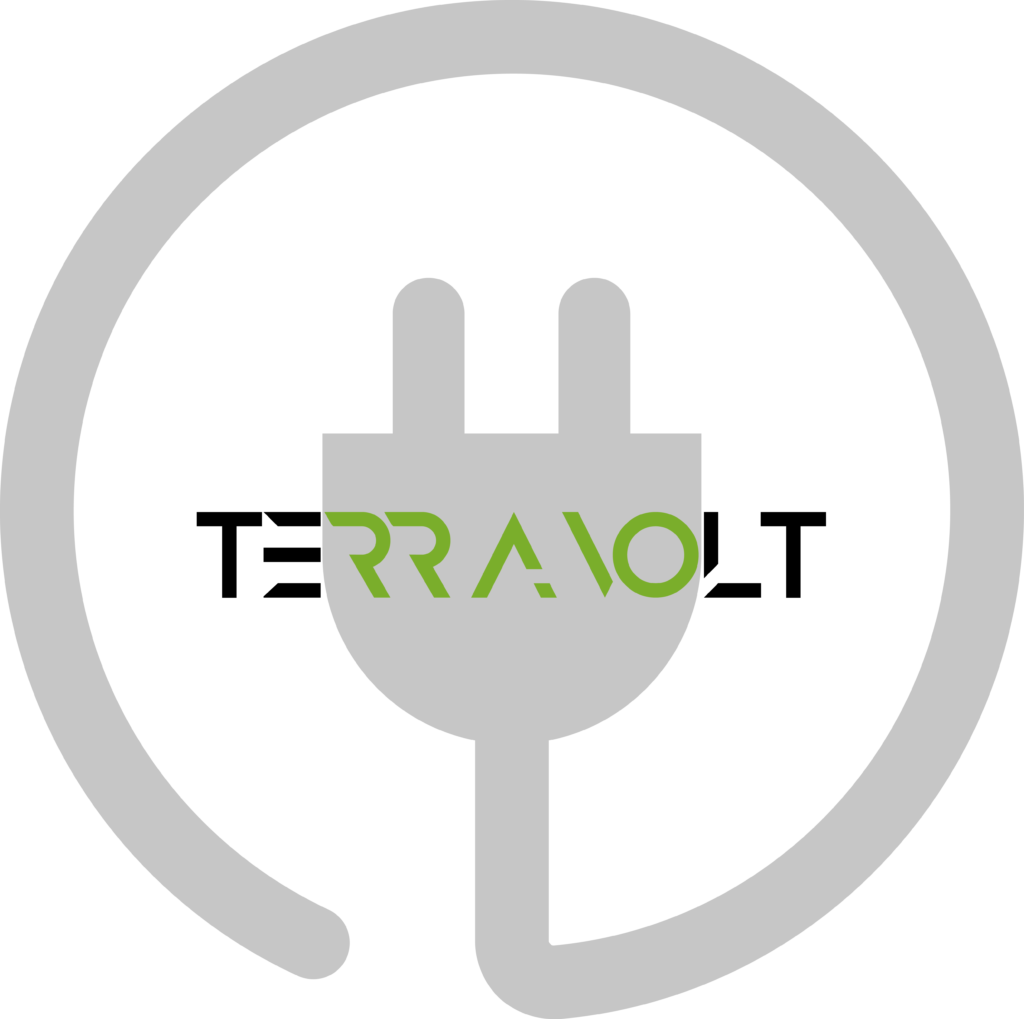 Established in 2018 TerraVolt develops solutions for energy recovery of agricultural and urban waste. Through our Pack'n'Power system Pack'n'Power, our projects follow a circular economy approach and involve the community in waste valorization. By installing simple and robust technologies, we aim for collective ownership of the solutions. 
Through the partnership between APROFIKA and Afdi HdF, we are closer to the needs of the beneficiaries of this project!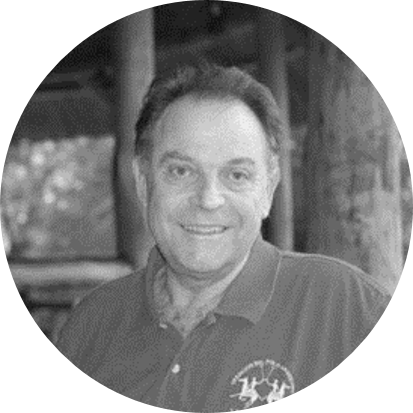 Prenez contact avec notre responsable projet !
Bruno.poisson@best-energies.fr