Self-sufficient energy production solutions from urban and agricultural waste for regions with high energy demands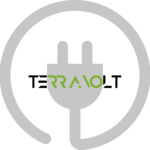 TerraVolt, a start-up created by Best Energiesa specialist in energy optimization, offers energy production solutions using agricultural waste, household waste, and residues from the agri-food industry.
Amidst significant pressures on energy resources and economic growth in emerging and developing countries, nations have

multiple and growing needs for thermal, refrigeration, and electrical energy

for

in industries, agriculture, public infrastructure, and households.

.This phenomenon has several consequences: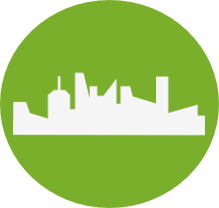 Rapid urbanization
Urban growth affects both capital cities and medium-sized towns, generating a significant amount of waste to be managed (often uncollected in developing countries)and leading to significant pollution.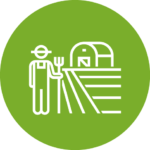 Agricultural development
Economic growth is accompanied by a flurry of agricultural activities and processing agro-industries. These activities also produce waste and unused residues.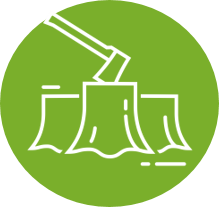 Pressure on resources
This growth must be fueled by energy, hence the high consumption of fuels such as biomass, charcoal, and fossil fuels, exerting strong pressure on hydrocarbon reserves, forests, and the environment
Building on this observation and after two years of Research & Development, TerraVolt offers solutions to

link waste production and energy needs

by

valorizing agricultural residues

and

household waste

through

pyro-gasification technology 
 

Pyro-gasification technology, simple and robust, allows for

anchor our projects on a medium scale

 (neighborhood or village) involving

collective appropriation of our solutions

.

 
By producing

thermal energy, eco-friendly charcoal, fertilizers, and electricity

TerraVolt valorizes agricultural and household waste in a way that adapts to the needs of 

 
An agricultural operation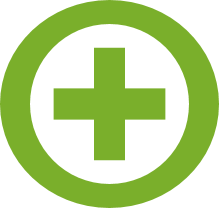 FIGHT AGAINST THE PROLIFERATION OF WASTE
We aim to eliminate waste to limit the development of informal landfills and their impact on public health.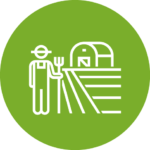 PROVIDE A DECARBONIZED ENERGY SOURCE
Through energy recovery from waste, we offer an alternative source to fossil fuels that is available for off-grid areas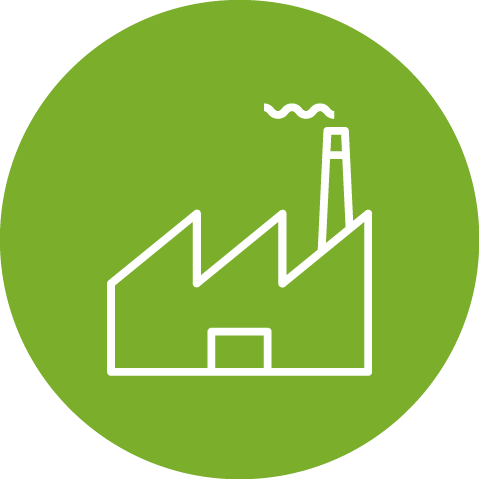 PROMOTE LOCAL DEVELOPMENT
Training and creating non-outsourcable local jobs are essential for the autonomous and non-dependent ownership of our solutions.
CIRCULAR ECONOMY PROJECTS
PROJECTS WITH A HUMAN DIMENSION
To carry out its projects, TerraVolt can rely on a multidisciplinary team that knows how to combine project engineering and financial engineering
Its cross-cutting skills make it possible to take into account both technical aspects and socio-economic aspects specific to each project